Crack zip file password kali linux. Crack Password Protected .rar/.zip Files Using Kali Linux or Backtrack 2019-02-16
Crack zip file password kali linux
Rating: 7,7/10

166

reviews
Cracking password in Kali Linux using John the Ripper
Crunch Crunch is a wordlist generator where you can specify a standard character set or a character set you specify. In this Example I created another Zip file with small lower case alphabet digits as password. Luckily, the JtR community has done most of the hard work for us. Sipcrack needs a wordlist to launch an attack. Already one zip file in my desktop so follows the command.
Next
Cracking password in Kali Linux using John the Ripper
After that command, you will see that it would have maked a text file. I have a wordlist here, and I named it password. In this case its admin. A step-by-step guide will be appreciated, I- have read many tutorial but still didn't find my exact issue. We can grab that traffic by simply using the airodump-ng command. The section should contain program code of some functions that John will use to generate the candidate passwords it tries. Kali Linux How to crack password protected zip files does exactly what title says, and full description will be provided after installation or you can see some notes in videos.
Next
Howto Crack Rar, 7z, and zip files in Linux
In this post, I will demonstrate that. Alphabet: generate all passwords of given length from given alphabet. If your password has small alphabets characters and length of password is 8 digits. This is not the place to try to find hackers to do your dirty work and you will be banned for trying. Hello, today I am going to show you how to crack passwords using a Kali Linux tools.
Next
Howto Crack Rar, 7z, and zip files in Linux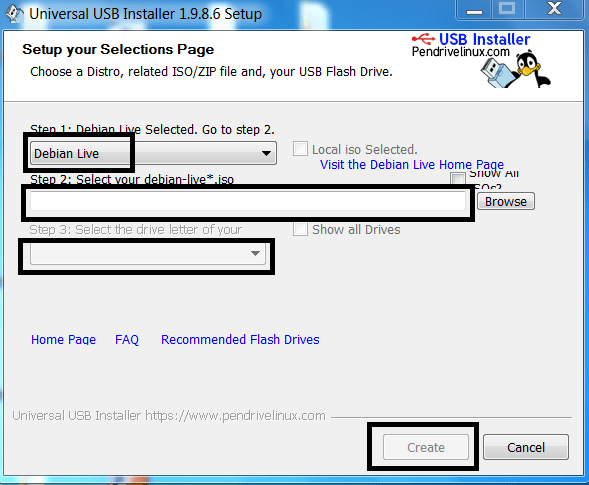 John also offers a brute force mode. So specify the document name hash dot txt and hit enter. The process is Cracking password in Kali Linux using John the Ripper. For cracking and unlocking password,we will use different different set of tools. In this case, we will get the password of Kali machine with the following command and a file will be created on the desktop. It is part of the John the Ripper package.
Next
Crack Password Using Online
John uses character frequency tables to try plaintexts containing more frequently used characters first. In this case which was user2 and it caught the password there which was awesome. Not responsible for any of your acts. By using John with no options it will use its default order of cracking modes. Other password lists are available online, simply Google it. If the deposit is more complex is going to take longer. In this image I want to specify only one character so I used :.
Next
Crack Password Protected Zip File Using Kali linux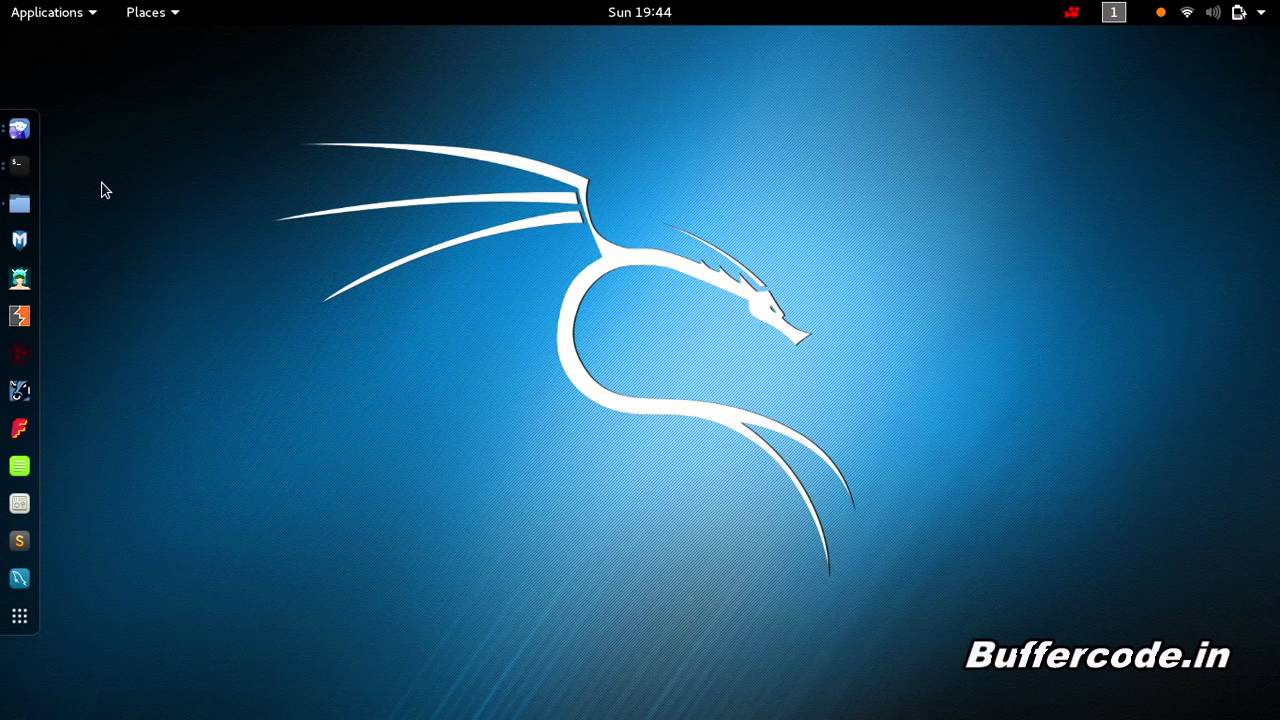 Just go to one of the sites, submit the hash and if the hash is made of a common word, then the site would show the word almost instantly. So the greater challenge for a hacker is to first get the hash that is to be cracked. We have to use John and we now need to select the format of the file. What we are about: quality and constructive discussion about the culture, profession and love of hacking. There are lots of password lists available out there. Step 2: Capture Traffic with Airodump-Ng Now that our wireless adapter is in monitor mode, we have the capability to see all the wireless traffic that passes by in the air. You could potentially speed the cracking process up if you have an idea what the password may be.
Next
Cracking password in Kali Linux using John the Ripper
Using Wordlists To Crack Passwords Lets begin. You can define an external cracking mode for use with John. But, once the table is ready, it can crack a password must faster than brute force tools. First it will use the passwd and shadow file to create an output file. John the Ripper is a free password cracking software tool. In this example we are going to use the default password list provided with which is another password cracking tool.
Next
Cracking password in Kali Linux using John the Ripper
Regardless the password- starts with the dollar sign and ends with the dollar sign. It will open the terminal console, as shown in the following screenshot. Cracking A Password Protected Zip File Using Kali Linux Hacking Tools We often use zipped files to store large files due to its small size and strong encryption algorithm. Generally, Rainbow tables are bought online or can be compiled with different tools. Open Terminal type fcrackzip —help this command will open fcrackzip with help options 2. If the amount of characters is limited or you know you have more characters and you have the use of numbers and symbols then obviously the process is gonna be longer.
Next